A MESSAGE TO OUR PARTNERS
Dear Valued Clients,
Due to our organization's unique position, we have a great deal of industry knowledge, which we would like to share with you, our partners. Our goal is that this newsletter will be a platform to share business news and expert advice with you. It is our profound pleasure to continuously service you and your staffing needs.
---

SPOTLIGHT: Clash of the Generations
Last summer Generation Z (born after 1995) entered the workplace and they are already changing it. Is your business ready? Check out 5 TIPS to help your company attract the best new talent and stay competitive.
READ MORE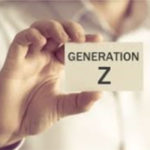 ---
BUSINESS NEWS: Salary History Ban
State and local legislatures are banning employers from asking the age-old question about past pay and the laws are changing every day! How is your state affected?
FIND OUT HERE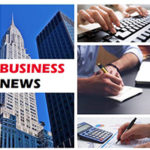 ---

STAFFING SOLUTIONS: Boomerang Workers: Pros & Cons
Comeback Kids are on the rise! Not sure whether to hire back an old employee?
Let's weight the options HERE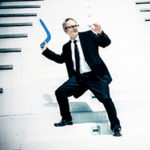 ---