The Bachrach Group LTD. (TBG) has been building better workforces with extraordinary talent based on specific functional experience, one position at a time, for nearly 50 years. Our commitment to sourcing top-notch talent has made us national leaders in both staffing and executive search.
Our continued success is directly related to the excellent customer service we provide to our clients, the strong relationships we build with our candidates, and most of all, the vast knowledge of our highly qualified, industry-specific recruiters. Our team offers the resources and capabilities of a national firm, while still providing that boutique-style personal touch.
Our staffing & recruiting experts specialize in a wide range of industries, including Professional Service, such as Accounting, Financial Services, HR, Corporate Services, and Legal, as well as Healthcare, Real Estate, Technology, Construction and Engineering, and Executive Search. We are highly adaptable and collaborative and use creative problem solving to pinpoint the perfect candidates for your organization, matching stellar companies with equally great talent every time. We also offer creative staffing strategies to best suit our clients' needs, whether it be an RPO, on-site, or a straight contingent solution.
It is also with great honor to proclaim that during our almost 50 years of being incorporated, we have worked our way up to being voted by Crain's as the number one Executive-Recruiting Firm in the New York-Area.
TBG is ready to partner with you!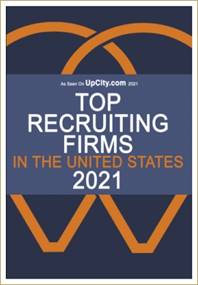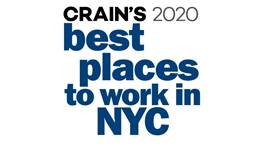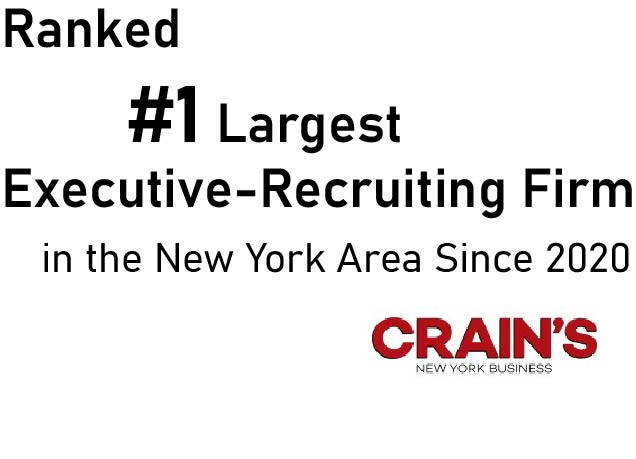 Our Mantras
TBG has six mantras that each of our TBGers proudly uphold and represent.
Teamwork
Effort
Fairness
Attitude
Loyalty
Comradery
Not only do our mantras help prepare an effective mindset for our TBGers, but they also play a huge role in helping our TBG staff reach their full potential. Each mantra is essential for each of our individual successes, as well as to our overall success.