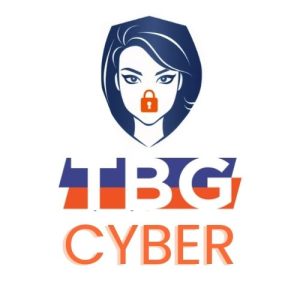 The Bachrach Group is proud to announce the acquisition of SecureRecruit. A female-led startup developed by Amy Knoell and Lisa Saurs, SecureRecruit has grown to become a powerhouse in the cybersecurity recruiting sphere and now joins TBG as a new division, TBG Cyber.
Every organization has different and unique technical needs that must be considered when engaging in a search for talent. In a fiercely competitive landscape for great talent we have the ability to both find and deliver the right candidates for each role in a timely manner, saving your organization money and effort that should be spent fighting cyberattacks.
TBG has a history spanning five decades, and throughout our tenure, we have consistently provided capable, adaptable and scalable talent solutions to an ever-evolving market. Every candidate we present undergoes rigorous evaluations and are subject to comprehensive interviews conducted either in person or via video. These professionals must pass skills assessments which ensures that only the most qualified experts are referred to your organization.