Market Managers
Northeast
Long Island
Evan Price
Evan started with TBG in 2008 as a Sr. Technology Recruiter and worked his way up the ranks, eventually running the NYC Technology team. The opportunity to launch the Long Island office came in 2015, expanding TBG's reach in all practice areas. In January 2020, Evan was promoted to TBG's Chief of Staff. In this position, he oversees various aspects of TBG's business, including but not limited to internal training programs, staff augmentation, conflict resolution, strategic partnerships, technology expansion, and new market development.
A graduate of Pace University, Evan holds a Bachelor's degree in Communications and Media Studies.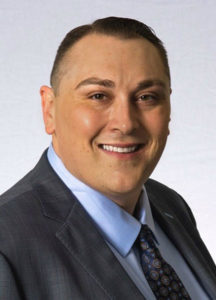 Lisa Perrelli
Lisa is Managing Director of Internal Operations at The Bachrach Group (TBG). She is responsible for ensuring day-to-day operations run efficiently and effectively. Lisa has deep experience in strategic planning, organizational development and accurate execution of corporate initiatives. As Managing Director, Lisa oversees 10+ tenured Branch Managers and Operations Specialists who concentrate on specific markets/industries throughout the U.S. From onboarding to collections, Lisa's team guarantees the precise actions are taken for TBG's temporary workers, consultants and direct hire placements.
Lisa leverages her 9 + years of experience in the staffing industry to guarantee that corporate objectives are completed on time for delivery to the recruiting teams and clients. Additionally, Lisa oversees the operations of 13 satellite offices, four of which she was directly responsible for building out.
Prior to joining TBG, Lisa served as Operations Lead at Manpower/Experis, a workforce solutions firm. Lisa joined TBG as their Operations Manager in July 2016 and was promoted to Managing Director in 2018. Lisa graduated Hofstra University in 2010 with a Bachelor's Degree in Business Management.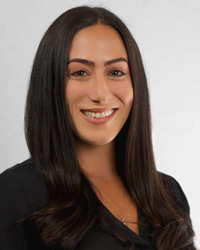 Melody Rivera
Melody has her BBA in Human Resources Management from Baruch College's Zicklin School of Business. Melody Rivera has 8+ years of experience in the staffing industry. She joined The Bachrach Group to help launch their HR Recruitment Division. Previously, she specialized in recruiting for direct hire HR Professionals nationwide at an international multi-billion staffing organization.
Melody's practice and amazing team has grown since her start with TBG in 2016. The team has expanded to recruit for contract, contract-to-hire and direct hire HR & Corporate Services professionals for the NY Metro, Westchester County, and Southern CT region. The team services clients within the Financial Services, Law, Technology, Professional Services, Non-Profit, Healthcare, Media industries, and more.
David Darby
David is in his 6th year with The Bachrach Group, where he has assisted in growing the Engineering, Construction, and Manufacturing Divisions. Prior to TBG, he spent time running a full desk for Aerotek and Staffmark on a national scale.
Currently, David is managing TBG's New Jersey office, which includes verticals such as Construction, Architecture, Engineering, Manufacturing, Finance/Accounting, Healthcare, Human Resources, and Corporate Services.
He holds a BBA degree in Finance with a Minor in Mathematics from Hofstra University.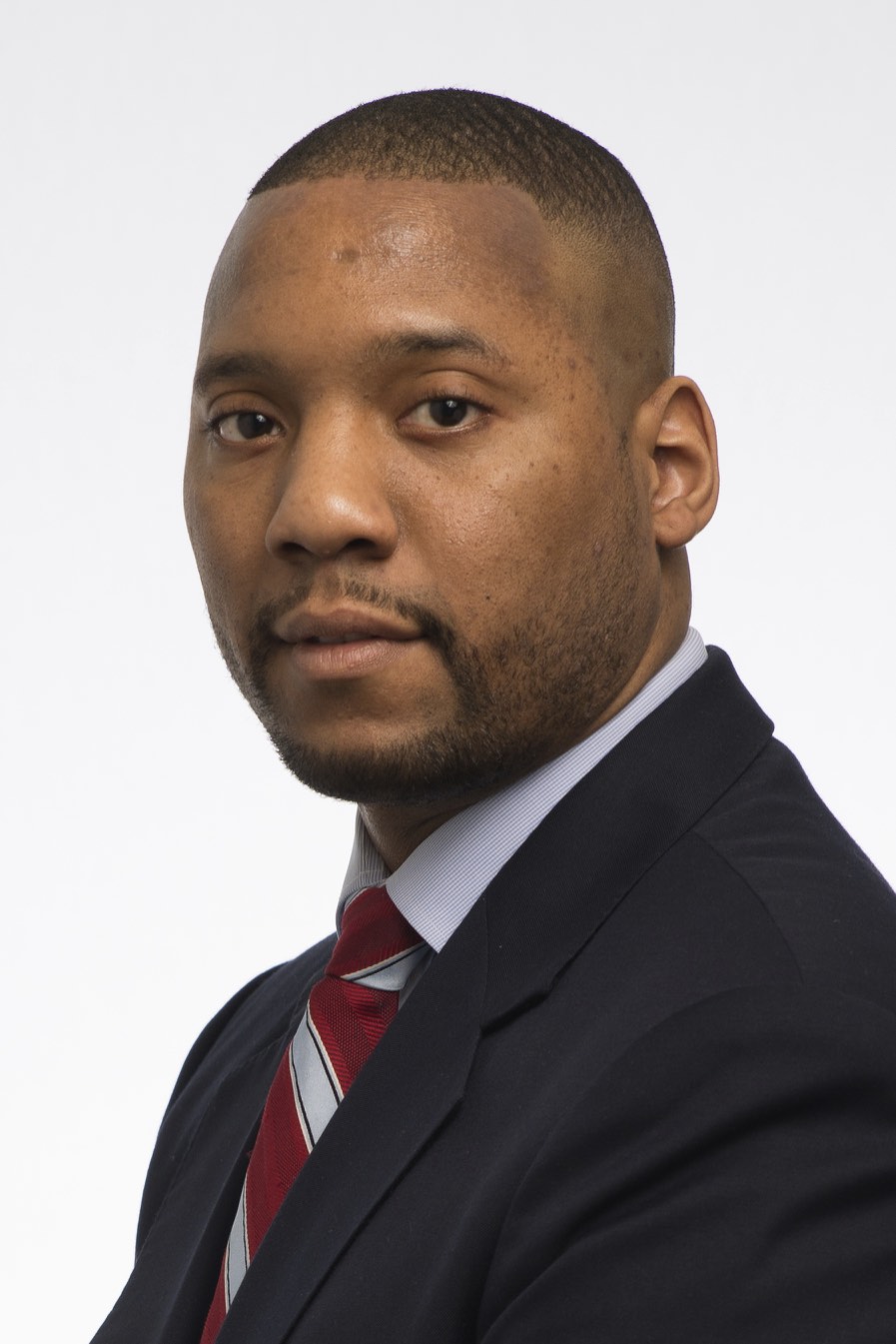 James Sammarco
James began his career with TBG ten years ago as a Recruiter in New York City. He quickly acquired the business and technical skills necessary to effectively assist companies and clientele, addressing their needs in an expeditious and efficient manner. In his current position, James works with a variety of companies, from startups to Fortune 500 companies, making placements from Mailroom up to C-level. James' strong customer service background and keen attention to detail, along with outstanding team support in Florida and across the United States, makes him a true asset in the Southeast market.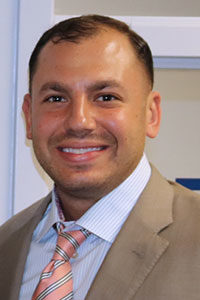 Jon Vorpagel
Jon joined TBG in 2018 to oversee the rapidly growing Accounting & Finance practice for the Southeast region. Jon utilizes his experience as an Executive Recruiter and his coaching background to help candidates and clients develop a winning plan to achieve their goals. He has helped connect talent to outstanding opportunities at every level – from CFO to Staff Accountant. Jon and his team are experienced in bringing the best candidates and employers together.
As a graduate of North Carolina State University and a former collegiate athlete, Jon brings an unparalleled work ethic, attention to detail, and character to the market.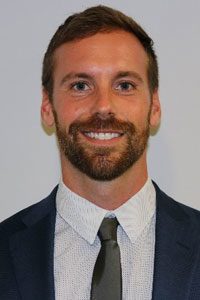 Carol Stieffermann
Carol Stieffermann started with TBG in 2017 to run our Las Vegas Market. Carol brings over 25 years of award winning Executive Search and Direct Hire placement expertise. Carol has a passion for working closely with both her clients and her candidates; her goal is to make the best match possible and build life-long business relationships. She always has a genuine concern for the client's success and stands behind her services 100%. Carol's industry specialty areas include Real Estate, Mortgage Banking, Residential and Commercial Construction General Contractors, and Real Estate Developers.
Carol is also experienced recruiting for manufacturing, accounting, and administrative positions.
Carol received her Bachelor of Science degree from Missouri State University.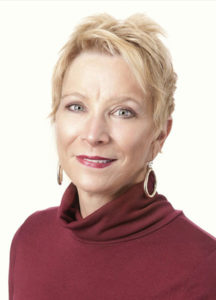 Chris Papa
Chris manages TBG's national real estate search practice, as well as their West Coast offices. He started with TBG in 2005 and has been integral to their growth and evolution from a regional boutique to a nationwide executive search firm. Chris has been an advisor to top real estate executives throughout the U.S., is quoted in numerous industry trade publications, and hosts a widely viewed industry newsletter and podcast. He enjoys helping real estate firms grow their business and advising them on critical hiring decisions.
Chris began his career in the real estate & legal fields. He has been an active member of such volunteer organizations as The Gubbio Project and The Society of St. Vincent de Paul. A graduate of Rutgers University – New Brunswick, Chris holds a BA in American Studies. He splits his time between the SF Bay Area and NYC.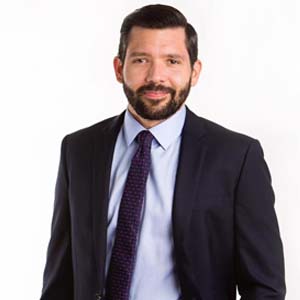 Richard Harvey
Richard Harvey started his career at Ernst and Young while in school to earn his accounting degree, and found out very quickly that auditing was not a life for him. He was fortunate enough to find the staffing industry, which leveraged his accounting degree and people skills, while also providing him with a passion he hadn't found in any other industry. Richard joined The Bachrach Group in 2014, running the Accounting and Finance division. In 2020, Richard became District Director, overseeing the LA marketplace.
Richard's love for finding the right person at the right time enables him to come to work excited every day, as he is always up for the challenge that staffing presents. He works with clients of all sizes, from small to mid-sized firms to Fortune 500 conglomerates. He hopes to spend the next 30 years finding recruiting gold!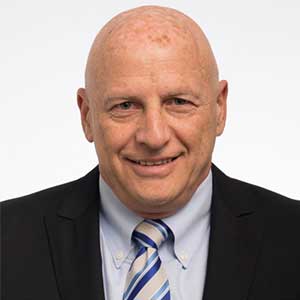 Matt Conroy
Matt joined TBG in 2009 and has recently moved to Philadelphia to run their Mid Atlantic Region. With ten years of experience in the staffing industry, Matt thrives on searching for extraordinary talent and connecting clients with exceptional candidates. Prior to his move, Matt was the Practice Director for TBG's Technology division in NYC. Matt's work now has a broader scope, and he and his team focus on multiple verticals, including IT, Digital, Engineering, Real Estate, Finance, Accounting, Healthcare, Legal, Office Support, and Admin (Temp and Perm). He represents professionals at a variety of levels, from entry level to C-level executives.
Matt is a graduate of Mount Saint Mary College and holds a Bachelor of Arts in Public Relations and Media Studies.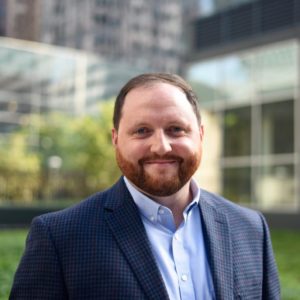 Cindy Anderson
Cindy has been in professional recruiting and staffing for over 20 years. She is a skilled professional and leader, dedicated to finding the right candidate for each position. This commitment ensures long-term success when working with both her clients and candidates. Committed to great follow through and a high sense of urgency, she takes time with clients on the front end to understand their needs, and to ensure success in finding just the right fit for their culture.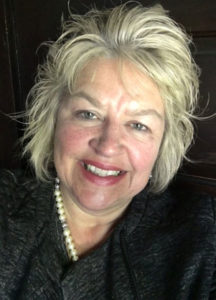 Erin Teso
Erin started with TBG in 2017 as Director of the Chicago market. Erin has over 15 years of experience cultivating business relationships, with 9 years in the Technology space. Erin has a deep understanding of the importance of building a solid foundation with her clients. She is experienced in a number of different verticals, from Manufacturing and Healthcare to Hospitality and Finance, as well as working with organizations in the IoT space. Erin has partnered with organizations of all kinds, from small to mid-sized businesses to enterprise and global corporations.