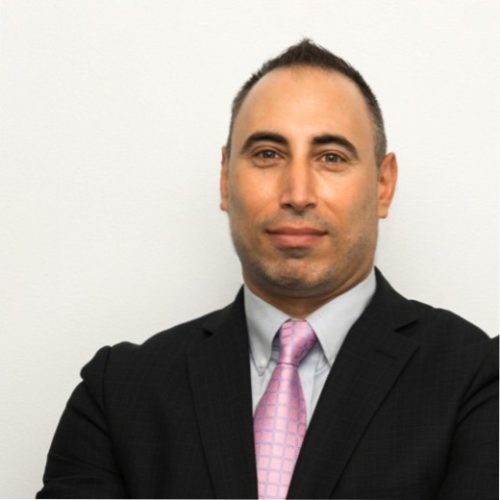 John is a graduate of Hofstra University's School of Business with a Bachelor's Degree in Marketing. He brings over 13 years of staffing experience across multiple positions where he specialized in Office Support in both financial and non-financial sectors. Using a strategic method to staffing, John builds relationships with talent and discovers how their strengths match the client's needs. He always invests time to understand a client's requests while showing his expertise in the field, in order to execute searches effectively for both the company and candidate. John currently is the District Director of Long Island.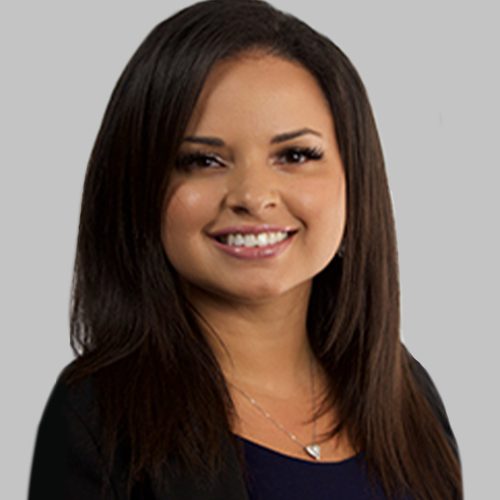 Melody has her Bachelor's of Business Administration in Human Resources Management from Baruch College. With her 8+ years of experience in the staffing industry, she joined The Bachrach Group to help launch their HR Recruitment Division. She has also specialized in recruiting for direct hire HR Professionals nationwide at an international multi-billion staffing organization.
Melody's practice and amazing team have grown since her start with TBG in 2016. The team has expanded to recruit for contract, contract-to-hire, and direct hire HR & Corporate Services professionals for the NY Metro, Westchester County, and Southern CT region. The team services clients within Financial Services, Law, Technology, Professional Services, Non-Profit, Healthcare, Media, and more.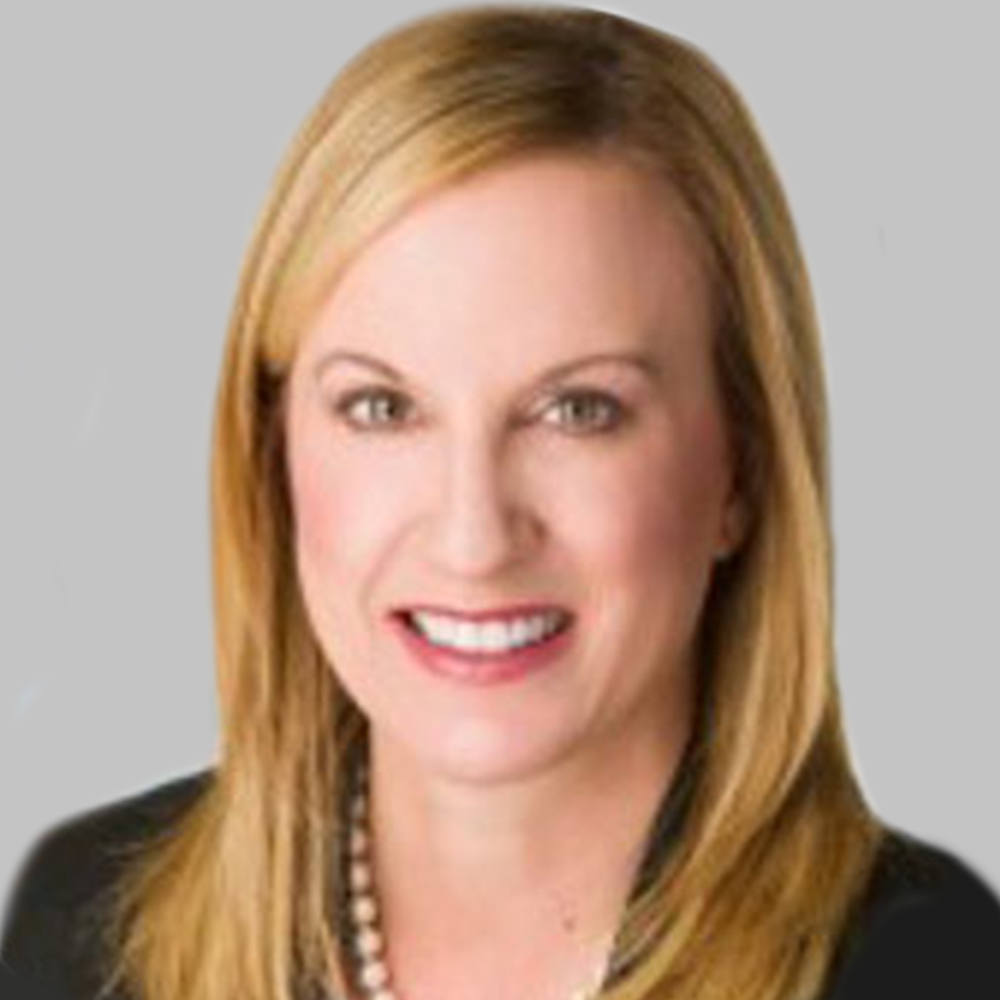 With more than twenty years of Accounting & Finance recruitment experience, Lori Layton provides recognized expertise in adeptly placing professionals in various functional roles, including Staff and Senior Accountants, Controllers, and Financial Officers, as well as high-level consultation positions related to FP&A and SOX Compliance. Today's Accounting & Finance marketplace requires a complex blend of technical proficiency and education, verified real-world experience, and reliable business acumen, and Lori has a commanding ability to identify and place the professionals who combine these essential skill sets. She leverages her own combination of skills, including detailed listening and needs discernment, a determination to deliver only the very best, and a friendly, open demeanor that creates an enjoyable working and recruitment experience.
Lori has built and nurtured a highly-respected recruitment practice in Las Vegas since 2006 and is a trusted partner to area companies, firms, and Accounting & Finance professionals.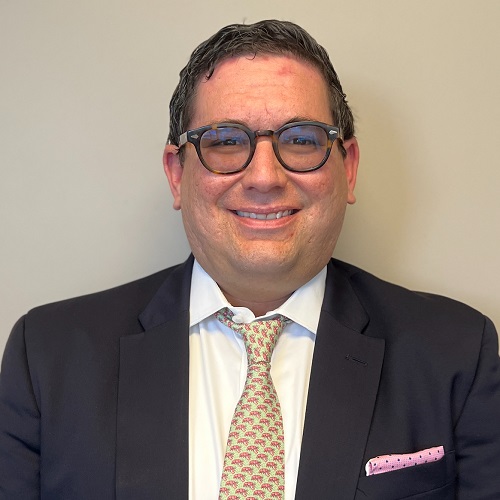 Ross has been with TBG since 2018, when he joined the Florida office as an Associate in the Construction practice. In that time of rapid growth, he was promoted three times up to Director, before eventually moving to the West Coast to become District Director of Los Angeles. As an Executive Recruiter, Ross is firmly focused on adding value to his clients across all industries.
Overseeing practice areas in Construction, Real Estate, Accounting & Finance, Corporate Services, and Manufacturing, Ross is dedicated to providing a strong team-oriented environment and servicing clients from Fortune 100s to Start Ups across California.
Ross is an alumnus of Miami University in Oxford, Ohio (Go RedHawks!) where he studied Political Science & Mass Communications and remains an active member of the Miami Government Relations Network. He is an active Rotarian and a Past President of the Boca Raton Central chapter.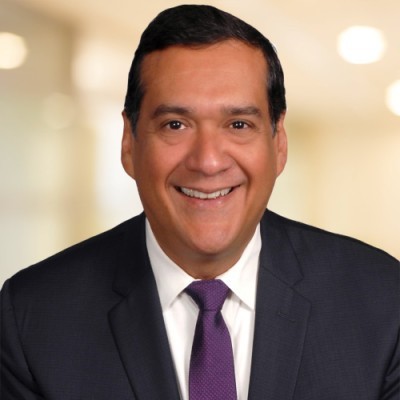 A graduate of the University of Houston at Clear Lake, Ray holds an MBA in Business and a BS in Accounting. For more than 25 years as a recruiting expert, he has successfully partnered with clients in the Houston market and beyond in multiple industries to identify, attract and hire game-changers. Consultative and thoughtful in his approach, Ray delivers renowned Finance and Accounting talent. He demonstrates a proven ability to understand the unique goals and challenges of his clients. In addition, his diversified ability to deliver quality talent across a spectrum of industries has helped establish Ray as the go-to resource in the Houston Accounting and Finance market.
Ray's deep network of mid-to senior-level Finance and Accounting talent includes an impressive array of the industry's brightest and most engaging leaders. He considers every search a fresh opportunity to make a positive impact in forward-thinking companies and in the lives of intelligent, energetic professionals. As a manager of large successful teams, Ray believes in fostering a cohesive, energetic, and informed atmosphere with his teammates and in the company.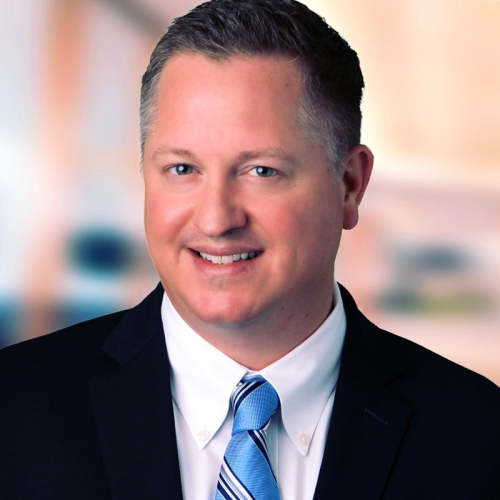 With almost 17 years of executive recruiting experience in the accounting and finance space, Curt is a relationship builder and problem solver. He invests time into helping client companies find candidates who truly fit their unique needs by getting to know candidate strengths as well as weaknesses. This careful active listening helps him to intelligently search, recruit, and negotiate based on the priorities of his client companies as well as the career objectives and unique experiences of his candidates. In this way, Curt is able to deliver two or three carefully selected picks rather than a stack of possibilities. He knows that the most successful and effective candidates aren't necessary looking for work. Around 80-85% of the candidates he partners with are happy and successful in their current roles, but it is precisely these people who can help take a client company to the next level. Curt can find those people by networking with the experts and big players in the industry.
Curt's personalized attention reflects his belief that each placement is an opportunity to develop a long-term business relationship with both client companies and candidates. It's also the reason he has a 100% success rate filling exclusive or retained recruiting assignments. Curt's personalized approach to recruiting has helped him develop a strong, expansive network and, in turn, an unmatched understanding of the accounting and finance industry in Phoenix.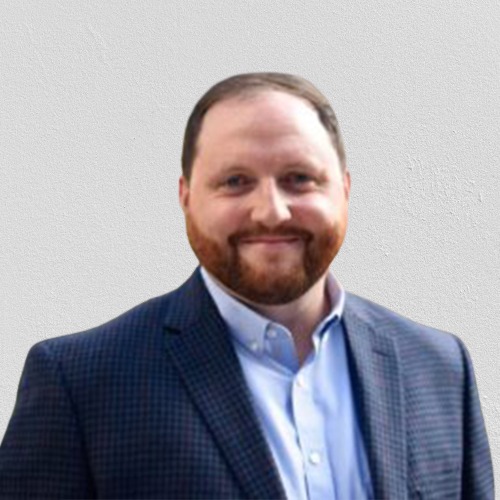 Matt joined TBG in 2009 and has recently moved to Philadelphia to run their Mid Atlantic Region. With ten years of experience in the staffing industry, Matt thrives on searching for extraordinary talent and connecting clients with exceptional candidates. Prior to his move, Matt was the Practice Director for TBG's Technology division in NYC.
Matt's work now has a broader scope, and he and his team focus on multiple verticals, including IT, Digital, Engineering, Real Estate, Finance, Accounting, Healthcare, Legal, Office Support, and Admin (Temp and Perm). He represents professionals at a variety of levels, from entry level to C-level executives.
Matt is a graduate of Mount Saint Mary College and holds a Bachelor of Arts in Public Relations and Media Studies.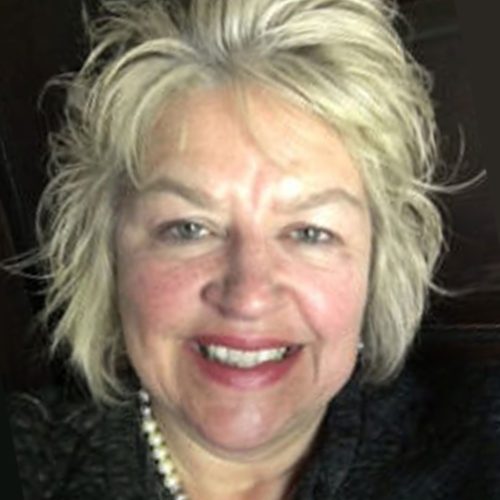 Cindy has been in professional recruiting and staffing for over 20 years. She is a skilled professional and leader, dedicated to finding the right candidate for each position.
This commitment ensures long-term success when working with both her clients and candidates. Committed to great follow through and a high sense of urgency, she takes time with clients on the front end to understand their needs, and to ensure success in finding just the right fit for their culture.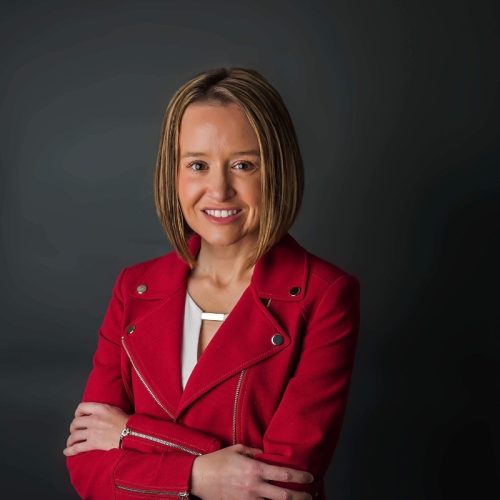 Erin started with TBG in 2017 as Director of the Chicago market. Erin has over 15 years of experience cultivating business relationships, with 9 years in the Technology space. Erin has a deep understanding of the importance of building a solid foundation with her clients. She is experienced in a number of different verticals, from Manufacturing and Healthcare to Hospitality and Finance, as well as working with organizations in the IoT space.
Erin has partnered with organizations of all kinds, from small to mid-sized businesses to enterprise and global corporations.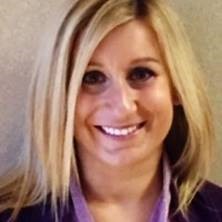 Jennifer brings over 20 years of experience in the staffing industry to TBG. She has a vast knowledge across numerous industries as she started out specializing in Administration, Accounting & Finance, Corporate Service, and Engineering. Jennifer joined TBG in April of 2021 as the District Director of Pittsburgh.
Jennifer holds a BA in Communications from Lock Haven University.