Our Commitment to Equity and Inclusion
The Bachrach Group is dedicated to cultivating and preserving an environment of diversity and inclusion.
With our headquarters in New York City, we know how important diversity is. We are committed to ensuring that our company's culture is a microcosm of our own city's culture: a melting pot. We embrace, celebrate and respect the diversity of our staff, clients and candidates.
Our work environment reflects everyday life. Our company was built on the basis of equality for all. We apply our application for diversity to our recruitment practices and actively seek to create an inclusive workspace in all industries.
Our Mantras
TBG has six mantras that guide us and keep us accountable to our vision of equity.
Teamwork
Effort
Fairness
Attitude
Loyalty
Comradery
As the Number 1 ranked search firm according to Crain's in the tri-state area. We believe in leading with conviction and trust that you will join us in celebrating diversity and inclusivity.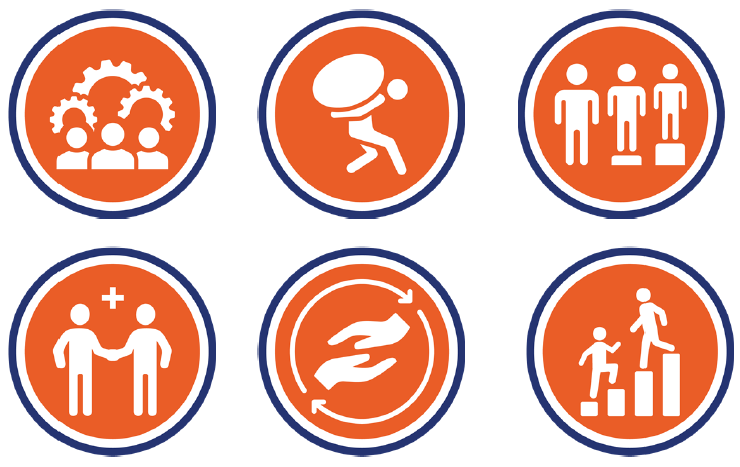 Our Diversity Initiatives include:
Members of multiple diverse social media groups (Networking Candidates)
Leverage diverse job boards
Ask for diverse referrals
Implement blind screening of resumes
Diverse interview panels/diverse virtual job fairs
Recruiters are trained to avoid all bias