Anthony Fanzo – President
Anthony Fanzo is directly responsible for the management of TBG Staffing. Under Anthony's leadership, TBG has grown from a boutique NYC agency to a national force, with offices in 14 different markets. TBG has received numerous awards from such organizations as Forbes, Crain's, Glassdoor, Inc. 5000, and SIA.
Anthony began his career in Executive Search in 1994 with a focus on C-level Finance and Technology roles. Over the next 19 years, Anthony spent his career in leadership roles with Fortune 500 companies in Staffing. In 2013, Anthony joined TBG. Anthony became Chief Operating Officer of the Bachrach Group in 2014, and later became President in 2019.
One of Anthony's favorite aspects of being President of TBG has been working with good people with strong entrepreneurial work ethics.
Mr. Fanzo holds a BS from Fordham University in Computer Science and is formerly 63, 6, and 7 Licensed.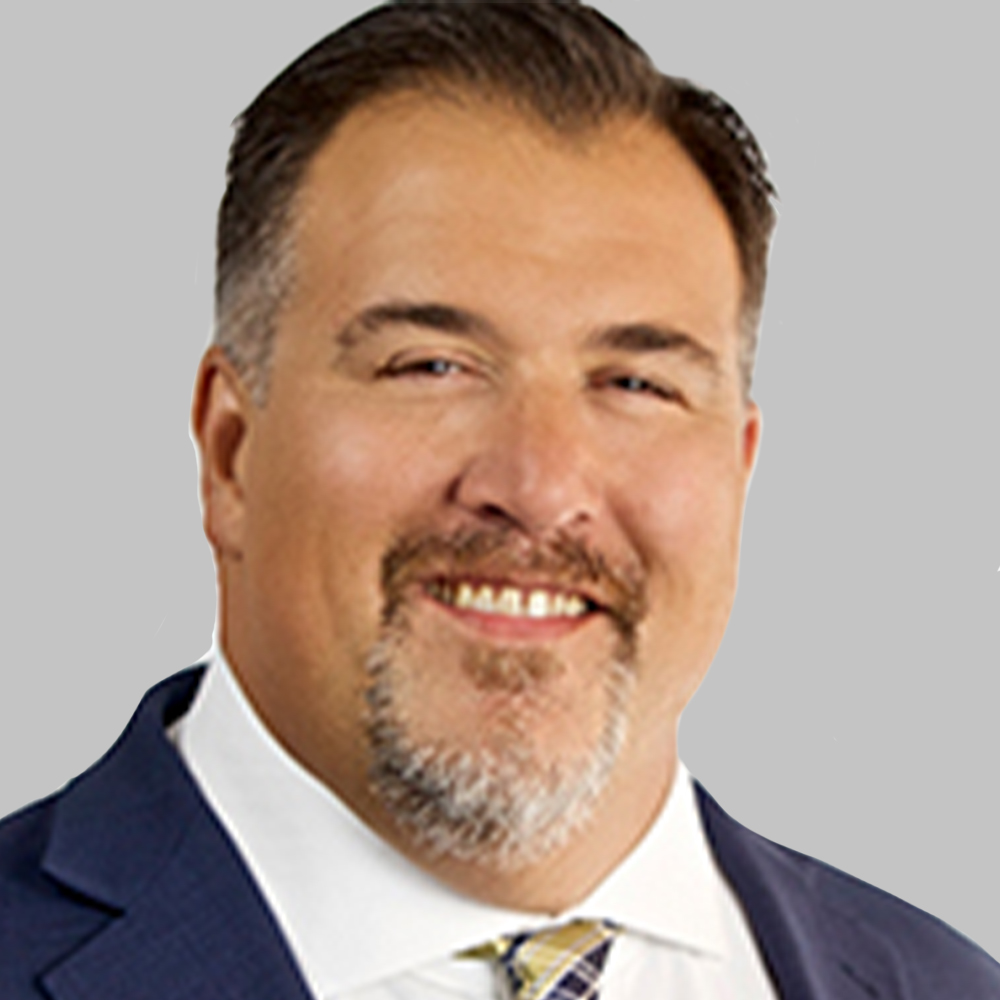 Amy Costa - Managing Director, Internal HR
Amy handles all Internal HR and Employee Relations at TBG. Amy has worked in both staffing and corporate organizations and has experience in building HR departments from the ground up. She has generated and implemented various programs and continues to create new, more efficient protocols in order to streamline processes. Amy is up to date on policies and laws, making compliance a top priority. Amy is constantly exploring ways to better the culture of an organization, and is always there to lend a helping hand and a listening ear to whomever might need advice, encouragement, or just a confidant to open up to.
Amy started her career as a Recruiting Coordinator at a staffing agency in 2011. She previously attended Queens College, where she received her BA in Sociology. She has always been fascinated by and passionate about helping others and studying social behavior, so this degree would have an everlasting impact on her future in HR.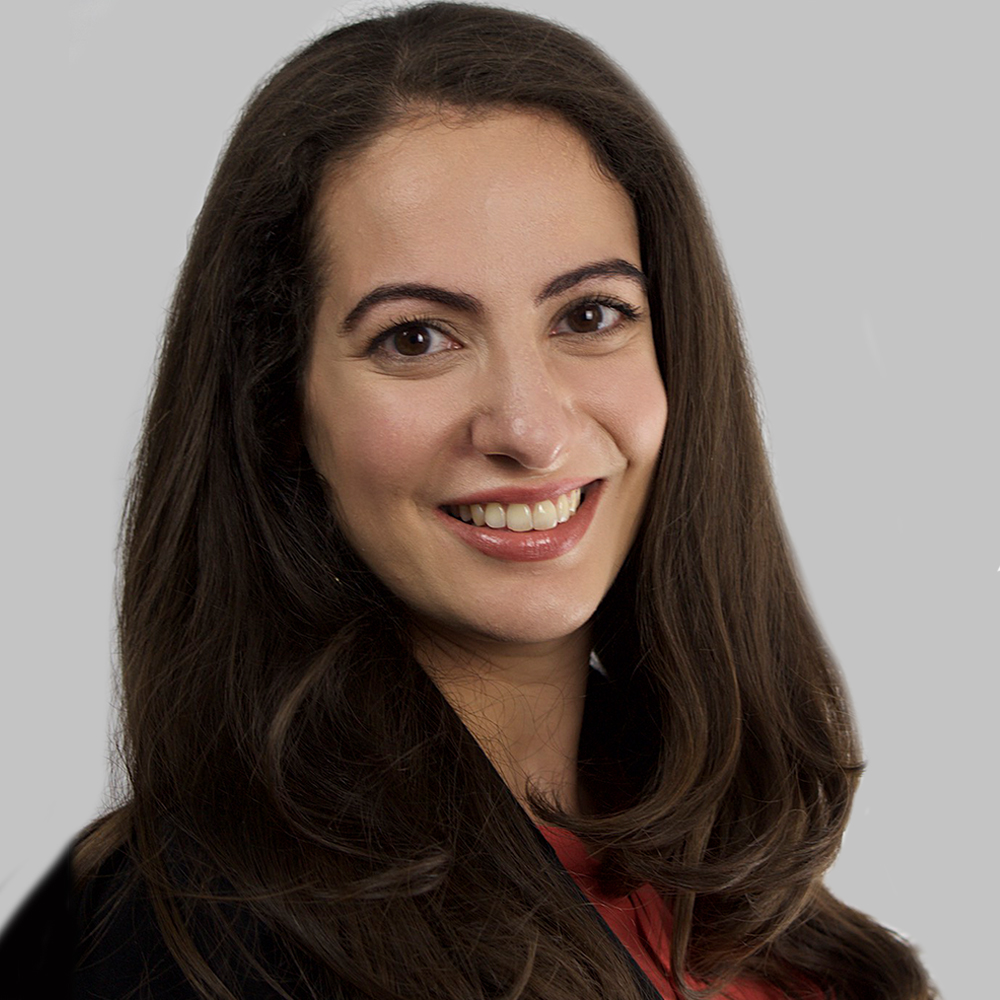 Sandra Manning, Managing Director, Internal Operations
Sandra is a research and executive search professional with over twenty years of experience. She has held research and recruiting roles with A-L Associates, Rhodes Associates, Global Sage and Russell Reynolds. Sandra has contributed her expertise to The Bachrach Group and its sister companies for over five years. In 2020, Sandra received the title of Managing Director, Internal Operations.
Earlier in her career, Sandra was an information resources coordinator with Booz Allen & Hamilton and a senior information consultant with LexisNexis. Sandra holds a BS Degree in Biology from Mercy College and MLS in Library and Information Science from Long Island University.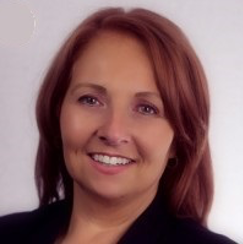 Evan Price - COO
Evan started with TBG in 2008 as a Sr. Technology Recruiter and worked his way up the ranks, eventually running the NYC Technology team. The opportunity to launch the Long Island office came in 2015, expanding TBG's reach in all practice areas. Evan oversaw the launch of this office and managed the Long Island market for the next five years.
In January 2020, Evan was promoted to TBG's Chief of Staff, and later in the year stepped up as TBG'S COO. In this position, he oversees various aspects of TBG's business, including but not limited to internal training programs, staff augmentation, conflict resolution, strategic partnerships, technology expansion, and new market development. A graduate of Pace University, Evan holds a Bachelor's degree in Communications and Media Studies.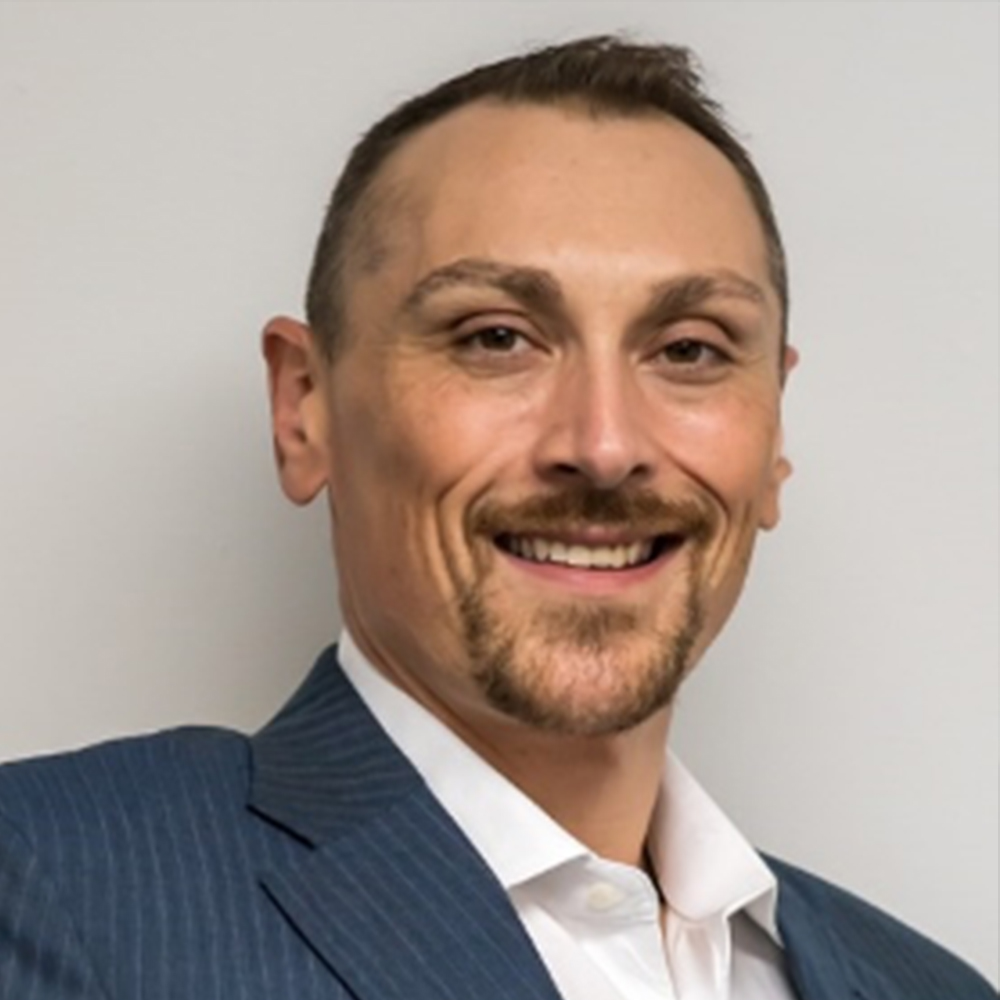 James Schindler – Managing Director, National Sales
James manages the National Sales Team at TBG. He has over 15 years of experience in Sales and Recruiting. James started his career at Robert Half International over ten years ago as a full desk Accounting and Finance recruiter. Prior to Robert Half, James worked at Wells Fargo/Golden West Financial in the Sales Department.
James leads a nationwide sales team that specializes in all business verticals for temp, temp to permanent staffing, and direct hire for the Accounting, Digital Marketing, Engineering, Finance, Hospitality, Human Resources, Legal, Manufacturing, Medical, Office Support, Real Estate, Sales & Technology industries.
James initially joined TBG as a member of the Digital Media & Marketing team, which he helped build into one of the most profitable and fastest-growing divisions at TBG. He continues his role with TBG Digital to help take them to the next level. James was born and raised in Brooklyn, NY and holds a BS in Science, Business Management from St. Francis College.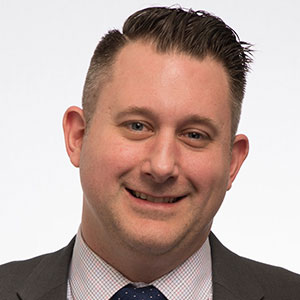 Chris Papa, SVP, National Practice Director
Chris manages TBG's national real estate search practice, as well as their West Coast offices. He started with TBG in 2005 and has been integral to their growth and evolution from a regional boutique to a nationwide executive search firm. Chris has been an advisor to top real estate executives throughout the U.S., is quoted in numerous industry trade publications, and hosts a widely viewed industry newsletter and podcast. He enjoys helping real estate firms grow their business and advising them on critical hiring decisions.
Chris began his career in the real estate & legal fields. He has been an active member of such volunteer organizations as The Gubbio Project and The Society of St. Vincent de Paul. A graduate of Rutgers University – New Brunswick, Chris holds a BA in American Studies. He splits his time between the SF Bay Area and NYC.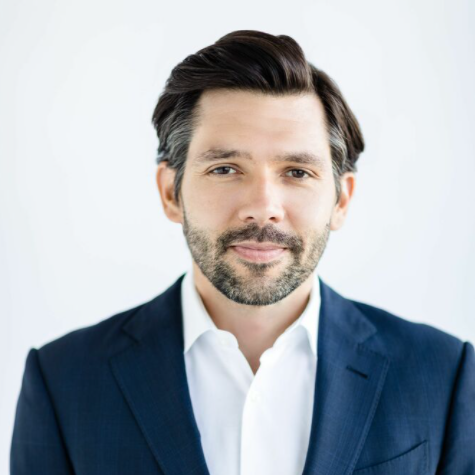 David Darby, VP, Regional Practice Director
David is in his 6th year with The Bachrach Group, where he has assisted in growing the Engineering, Construction, and Manufacturing Divisions. Prior to TBG, he spent time running a full desk for Aerotek and Staffmark on a national scale. Currently, David is managing TBG's New Jersey office, which includes verticals such as Construction, Architecture, Engineering, Manufacturing, Finance/Accounting, Healthcare, Human Resources, and Corporate Services.
He holds a BBA degree in Finance with a Minor in Mathematics from Hofstra University.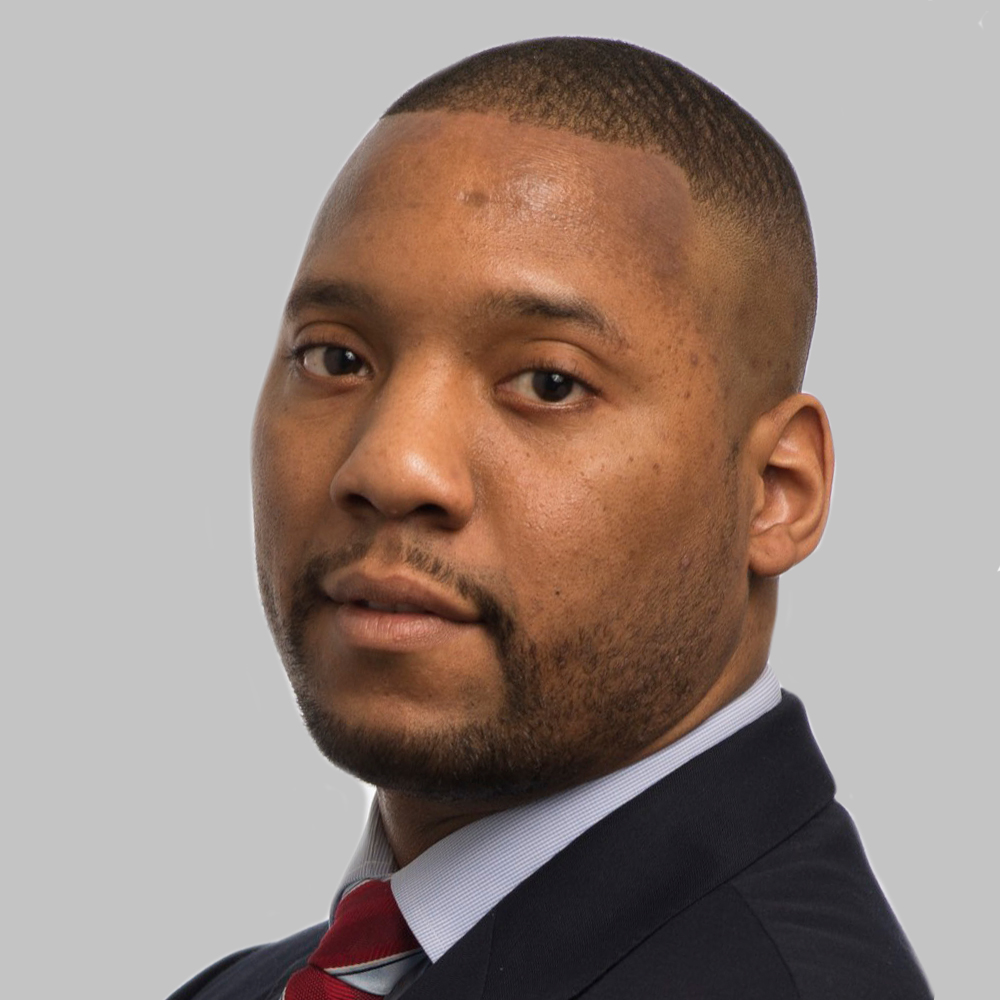 Jim Moran, Sr. Managing Director
Jim has always had a passion for finance. He began his career as an accountant. After joining Accountants on Call as a Manager of Financial Recruiting, he found his niche, helping build a $5mil office into a $15mil office in 5 years. In 2010, he left to pursue an entrepreneurial role with Green Key Resources, where he built a successful Accounting & Finance and Compliance practice.
Having been with the Bachrach Group for over a year, Jim is excited to be concentrating on large scale staffing projects both in New York around the country.
Jim lives in Nassau County, LI. He has 3 children, 2 of whom are in college. He is an avid sports fan and loves the outdoors.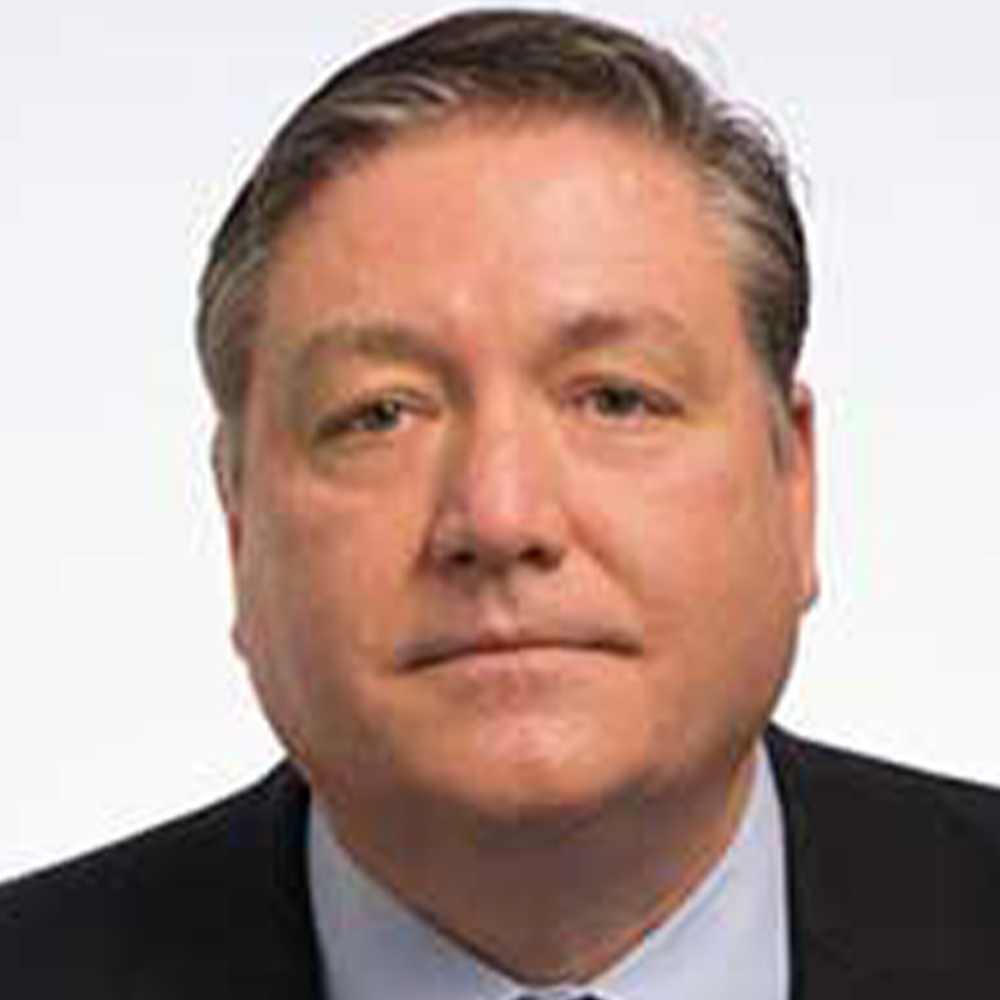 Jordan Shapiro - Sr. Managing Director, Financial Services
Jordan leads TBG's Financial Services Practice. With over a decade's experience in Executive Search and Recruitment, he is a trusted advisor to corporate and investment banks, asset managers and private funds seeking exceptional talent in their front offices, risk management groups, and CFO verticals. Jordan and his team tailor and execute searches based on their clients' individual strategies and goals to make mutually beneficial matches that advance and protect investment firms while offering candidates exceptional career opportunities.
Jordan is a proud graduate of Binghamton University, where he was both a research and teaching assistant. He has been featured on CNN, NBC News, and Cheddar News as well as in many online publications, and has been quoted in the Financial Times.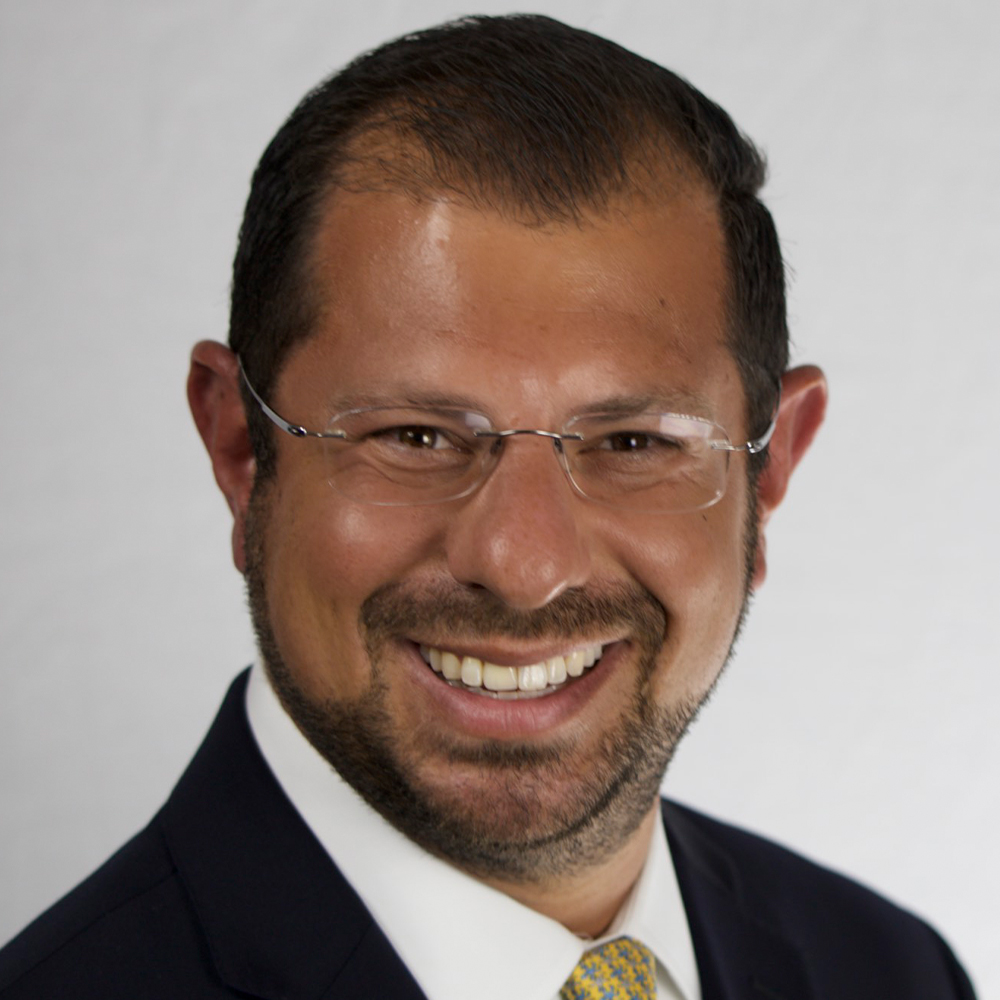 Max Siegman - Sr. Managing Director, Digital
Max started with TBG in 2013. Having always been passionate about Digital Media and Technology, Max was thrilled when he landed a role in TBG's Digital Media Division, and he has never looked back. Max is now the Managing Director of Digital Marketing & Media. Collaborating with Enterprise-level organizations and helping to build out Digital Media and Marketing teams across a variety of verticals is TBG Digital's goal. The team has had great success in helping large global brands through enacting digital transformations and acting as consultants in providing insight into hiring strategies and job market intelligence. Max graduated from Indiana University with a degree in Telecommunications and a minor in Business.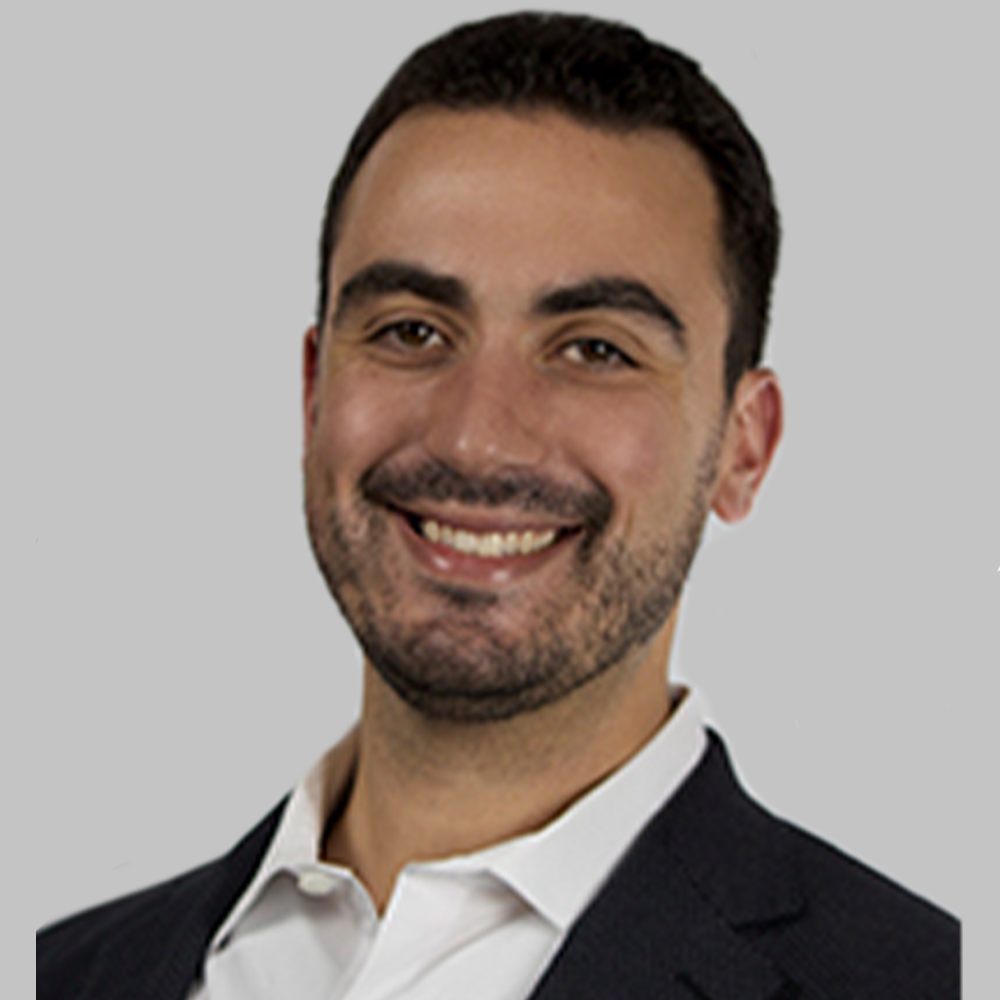 Andrea Sielken - Managing Director
Andrea started in IT staffing back in 1997 where she was hired as an entry level Marketing Communications graduate. Within her first year she was offered an opportunity to relocate to Orange County California to start and build a new office along with three of her colleagues. This paved the path to the successful career she has had for the last 20 years, working with some of the industries most respected leaders in a variety of verticals but ultimately leading her back to her roots of IT Staffing in NYC. She has always led by example and values the relationships she has built through the years. Her philosophy is that the core of any successful team is a genuine passion for the work we do in developing long term relationships built on trust, communication, respect, honesty, hard work and of course some fun! Andrea now leads a team of 5 technical recruiters specializing in the NYC market.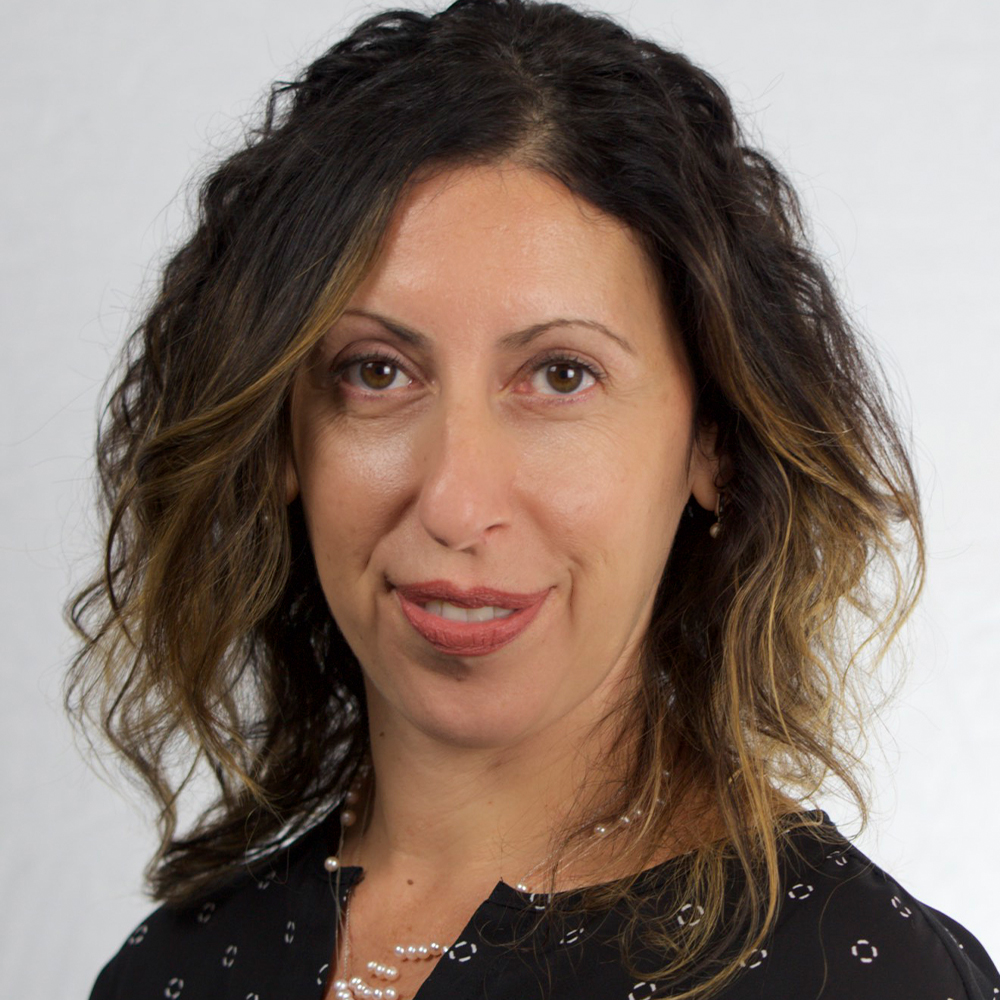 Yan Melnichuk - Controller
Yan graduated from the College of Staten Island with a Bachelor's of Science in Accounting.
Yan joined The Bachrach Group (TBG) almost 4 years ago as the Controller. He is responsible for all the financials, overseeing back office operation, reporting, and continually improving all aspects of the accounting processes. Yan has over 20 years' experience, prior to joining TBG, he worked at Tower Legal Solutions and Staffing.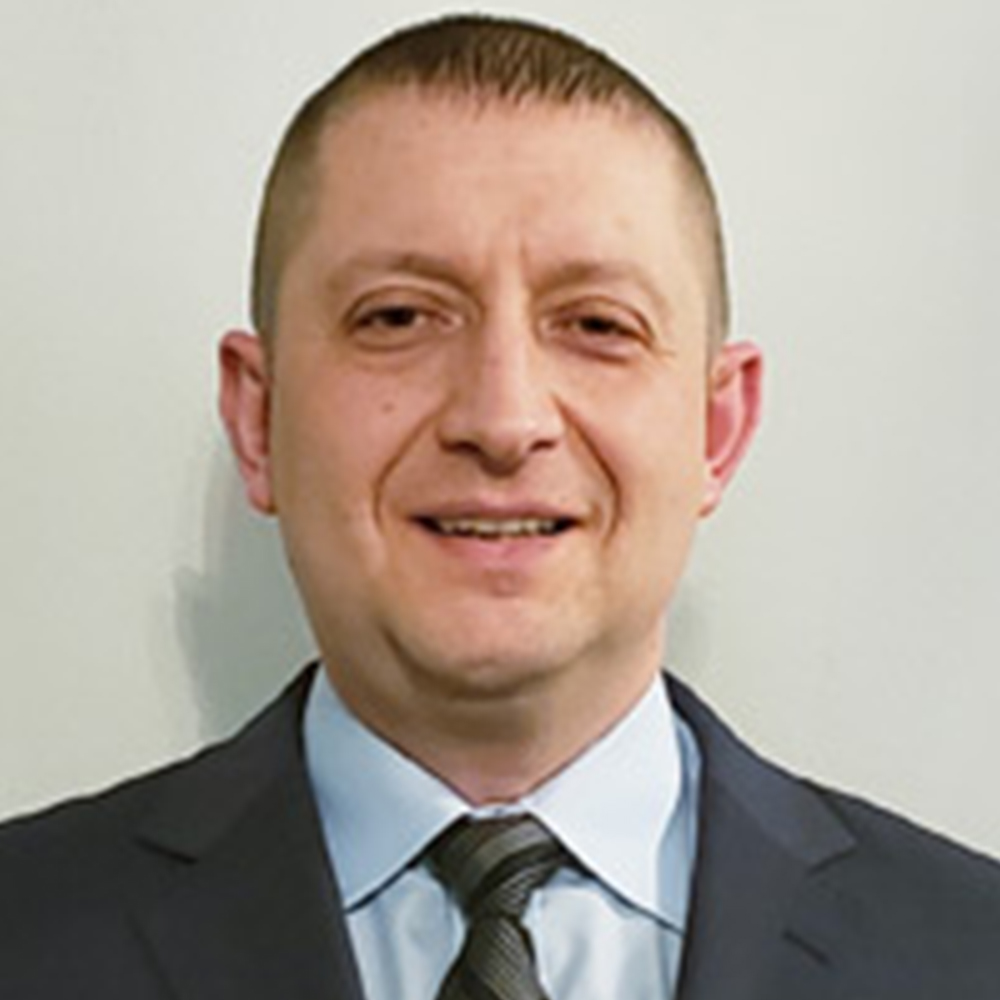 Learn more about our team…